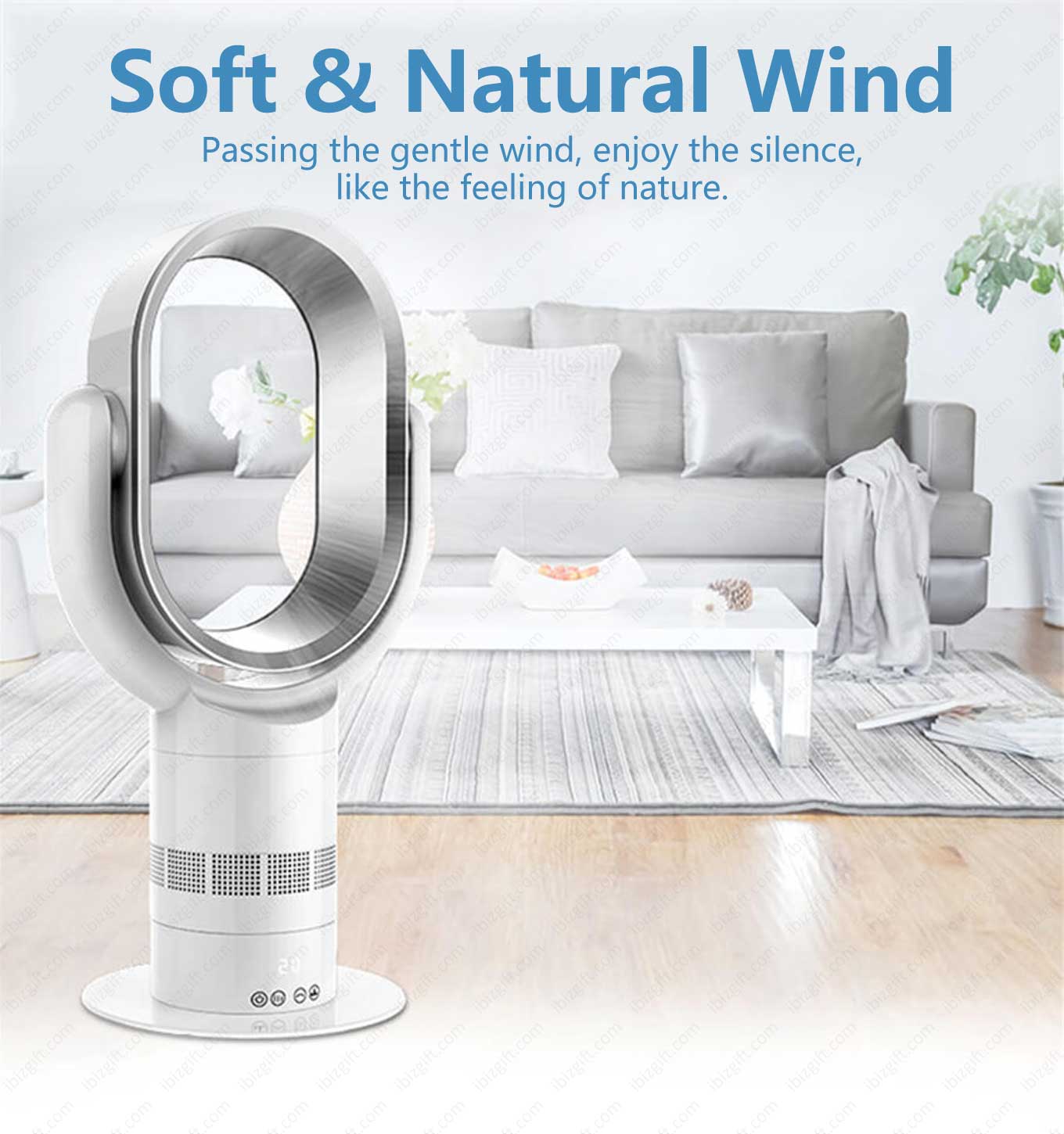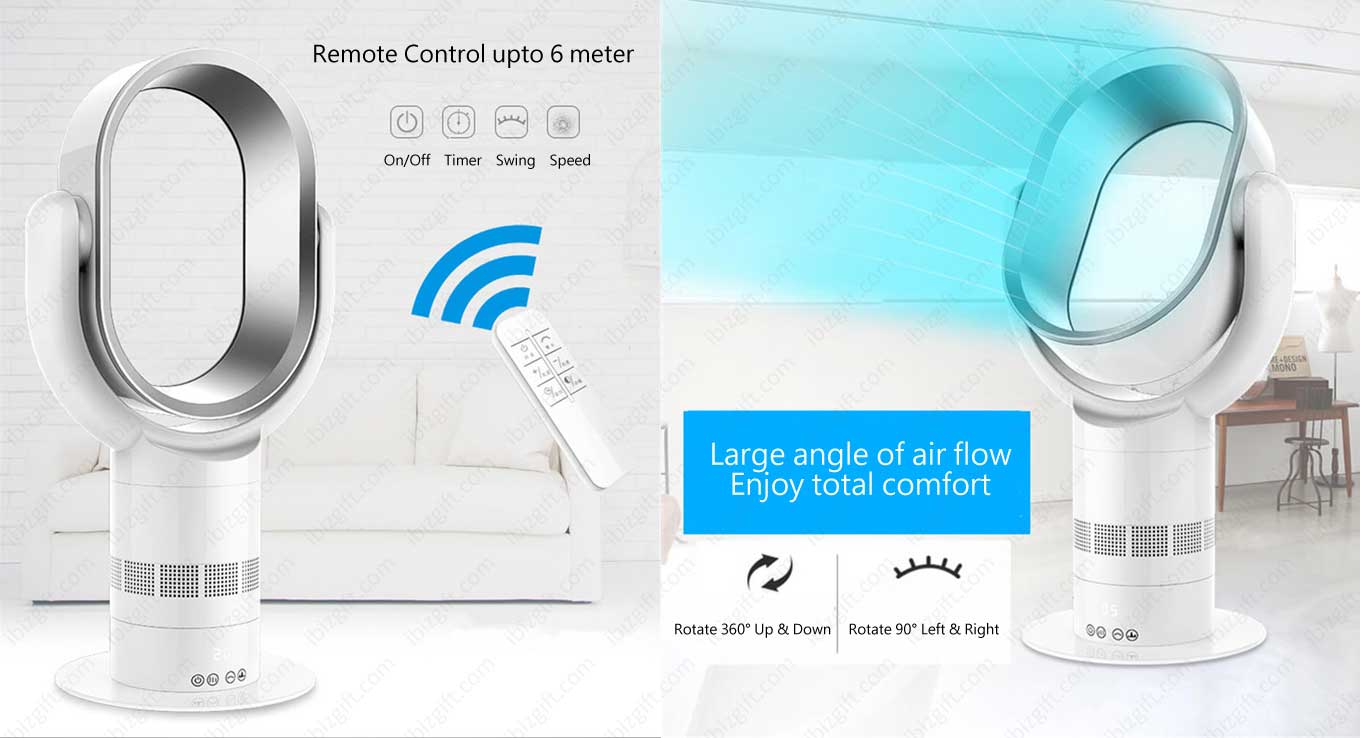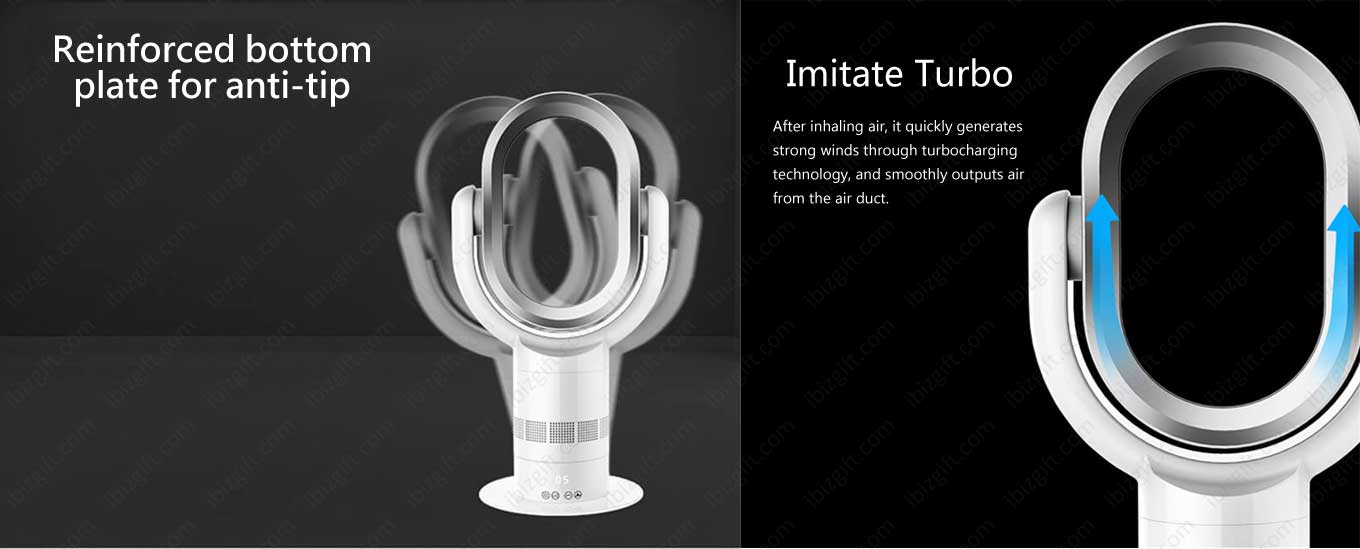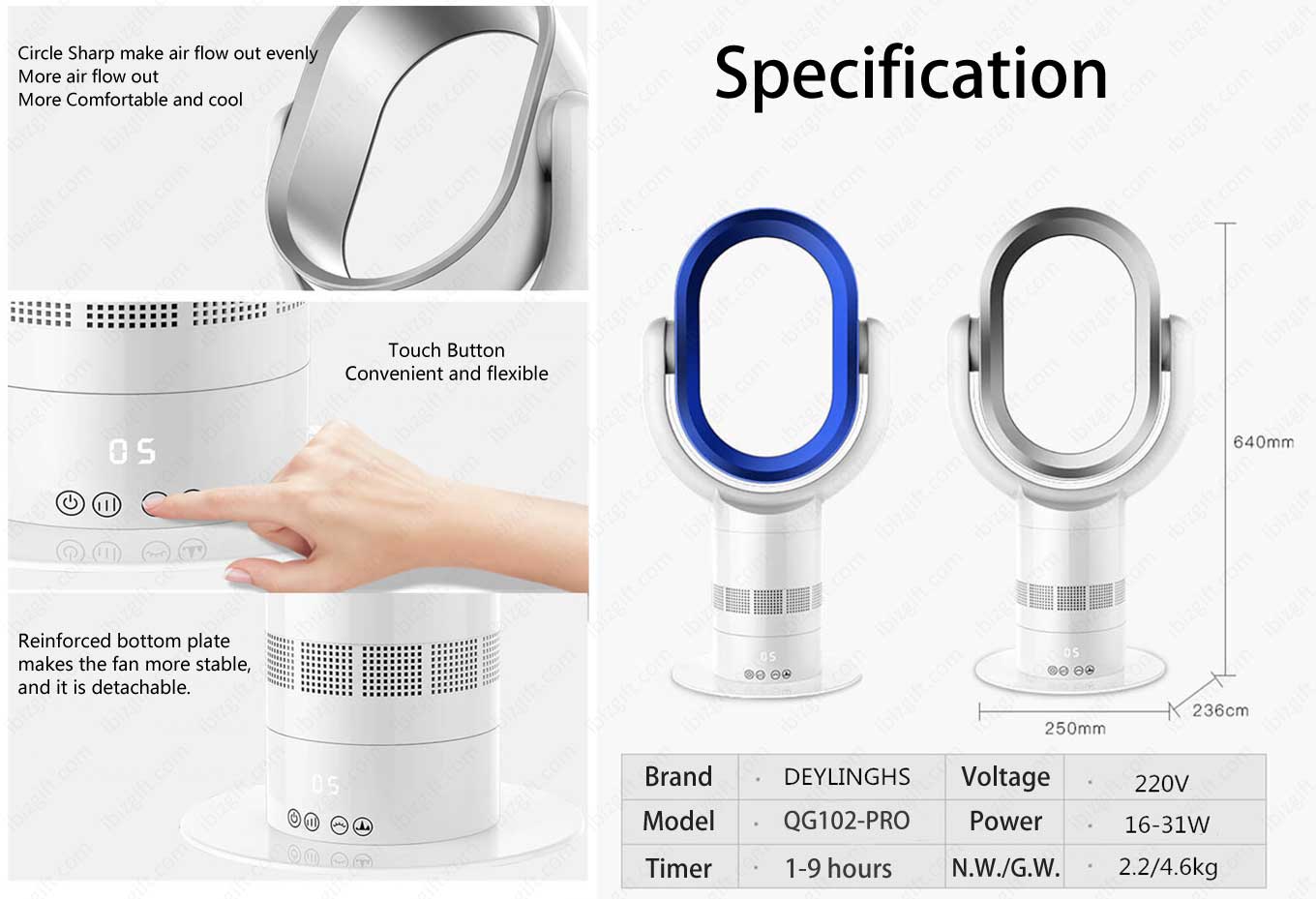 Germany DEYLINGHS leafless fan
Product introduction
The DEYLINGHS bladeless fan is made of imported materials from Germany. Using jet engine and car turbo technology, the air is sucked through the bottom suction hole, and an impeller hidden inside the edge of the ring sprays the air in a circular path, eventually forming an uninterrupted cold air. flow.
The DEYLINGHS bladeless fanless design ensures a more natural and comfortable airflow. Even in the air-conditioned room, it can effectively recirculate the indoor air, allowing the air-conditioning to circulate quickly and feel the cool breeze at any time.
Optimized by air multiplication technology, it is 100% natural wind blowing in front of the human body. Especially pregnant women, the weather is hot, blowing air conditioners are easy to get sick, no fan blades are very good for pregnant women and babies! It has good health effects for both the elderly and children. And the fashion is creative, convenient and compact, no blades, no dust, very easy to clean.
Product Features
The reinforced construction site is anti-dumping, and the disc base design is added to prevent the buffer from stabilizing the body and protect the whole family.
Imitation Turbocharging: After inhaling air, turbocharged technology quickly generates strong winds and smoothly outputs air from the air duct.
6m remote control, only one button, free remote control.
Touch buttons for convenience, flexibility and durability.
9 hours timing, 10 levels adjustment, suitable for a variety of needs.
Oval and leafless design, the air outlet is even, the air is more adequate, comfortable and cool and safe.
Product Information
Brand: DEYLINGHS
Model: QG102-PRO
Color: White Silver/White Blue
Net weight: 2.2kg
Gross weight: 4.6kg (weight converted by size)
Product size: 640*236*250mm
Package size: 350*178*427mm
Control type: touch power switch, digital tube light display
Plug: UK Adapter (three flat pin)
Voltage: 220V
Power mode: AC
Power cord length: 1.6m
Operation speed: 7200R
Power: 16-31W
Time: 1~9 hours
Noise: less than 50db
Rotate left and right: 90°
Battery: button battery (remote control)
Composition: fan, remote control, manual
Warranty: 6-month Warranty, 1-year maintenance
Place of Origin: German Technology, Made in China
*Reminder: You need to remove the battery insert of the remote control before using the remote control.
German Deylinghs Bladeless Fan